Please fill out the form for our November retreat to show your interest.

WHERE: Marrakech and beyond.
WHAT: Source together with us these precious handmade luxuries. We are not talking souvenirs!
WHEN: November 23 - 26 2019
SOURCING HANDMADE GIFTS FOR THE FESTIVE SEASON

Marlène,
COCO-Morocco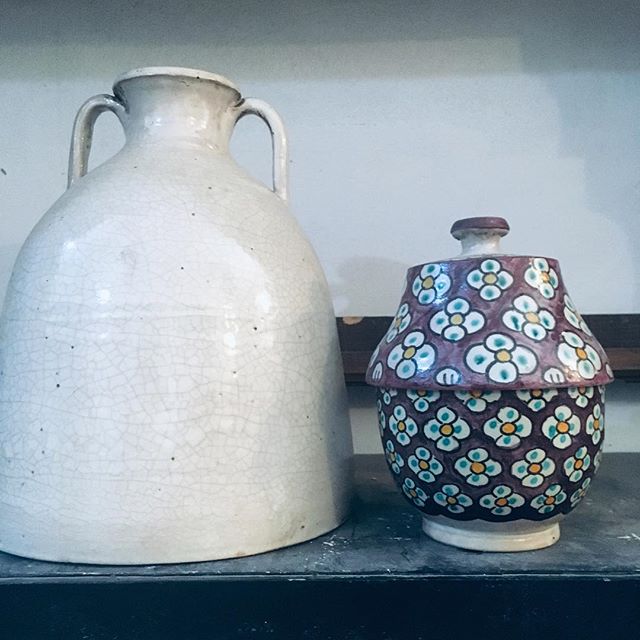 Enjoy Marrakech on sourcing tours with me.
Discover local areas and small villages beyond the red city.
Join for the best in handmade.
We will send you the full program before July. Then you can decide to sign up.